Simple, smart insurance.
Great insurance for all of your things, built for renters. Get covered today in just five minutes.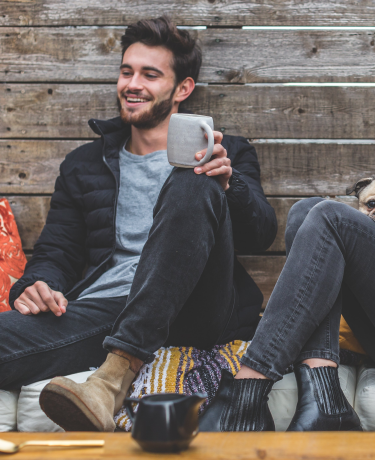 Why Urban Jungle?
Lightning Fast
We built our site for busy renters. Get covered in 5 minutes flat.
Great Deals
We work with a range of insurers to get you a great price for quality insurance.
Flexible Cover
Quick and easy to update your policy if any of your circumstances change.
Trusted Provider
We have a 9.7/10 score on Trustpilot from more than 150 reviews.
About Urban Jungle
Urban Jungle is using technology to build an insurance provider for a new generation of customers. We make it much clearer, easier and cheaper to insure the things you love the most.
The insurance products we sell are underwritten by household name insurers, and we would never sell anything that we wouldn't buy ourselves, so you can be certain that it is high quality. We are also regulated to sell them by the FCA (you can find us on the register here). If you change your mind, or your circumstances, you can make any changes or cancel for free. All this means you can buy with confidence.
Urban Jungle Services Ltd is a company registered in England and Wales under company number 10414152. Urban Jungle is authorised and regulated by the Financial Conduct Authority, under the registration number 782061. See the Financial Services Register for further details.